---
Hello, my name is Maury Kettell, and I would like to welcome you to Watercolor Passion. I've tried to make this a different page--it is dedicated to the artist struggle--and the passion I feel about my watercolor journey. Good art doesn't come easy--it takes time, dedication, a lot of hard work, and I think that means we must have a passion about what we do. We can't be luke warm about this watercolor business. We have to be passionate about it. As I cruise the Internet, I see many artists pages, and see some great artwork. But I don't see much about each artist's fight to reach the best within themselves, or even their passion about what they do. This page is dedicated to art, watercolor, the fight to find the best within ourselves, and the passion I feel for this watercolor medium and art. This site has been evolving for close to twelve years, and there is much to see. Have a pleasant visit.
---
Join my watercolor group on Facebook. We are talking about watercolor and you can upload images of your artwork. You can start discussions of things that are on your mind--and you can meet other watercolor artists. I hope to see you soon. Here is the link: Facebook Watercolor Group
Maury
Share this site with your Facebook friends.
---
Over the years I've written many essays about my watercolor journey--you can find all of them through the "Thoughts" link below. Yet, there is much to read, and it might seem overwhelming. So this link will get you to a single essay that will change on a monthly basis. If you would like to comment on what you read, click the email link at the bottom of the essay page and let me know your thoughts.
---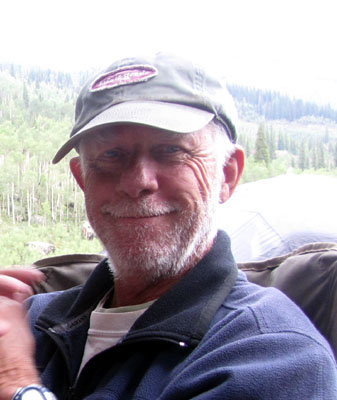 Maury
---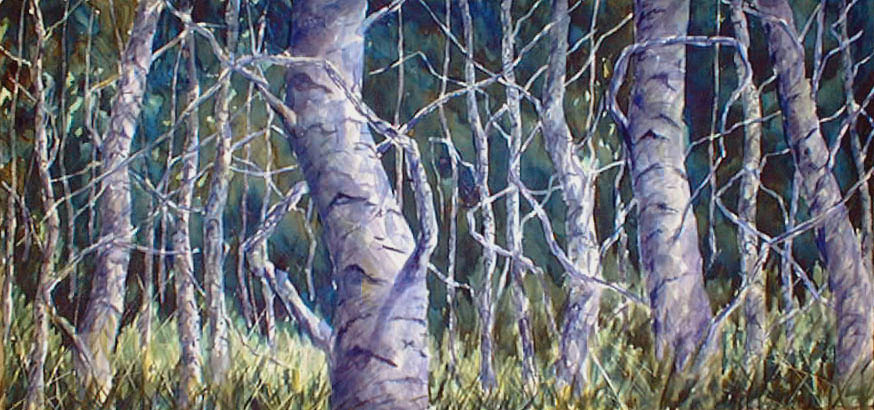 ---
---
Art is a great thing--there are so many accomplished artists practicing today, that it is hard to comprehend. I take in a number of art shows each year, and I'm always surprised by what I see. My time at art shows and cruising the Internet are what I call, "my humbling experience." They show me there is much to learn in this watercolor journey, and that I have only scratched the surface--and I have a long way to go. I guess that is why I call it a watercolor journey. If you are interested in images of my artwork, visit the Gallery Page, but if you want to know about my artist life, visit my Thought's Page.
---
---
"People are failures not because they are stupid, but because they are not sufficiently impassioned."
---
If you would like to see how I approach my painting, see the Demonstration Page. I try many different subjects and keep working to improve on each and every one. However, I have to admit the old cars and trucks are high on my list of favorite subjects. So, I've selected an old truck for this demonstration. The size of my my old car and truck paintings--34"x 45" make them a bit more challenging; working at that size creates some unique problems, and I don't undertake them lightly. But I like that size because the size seems to make a difference. Any size smaller just wouldn't make the statement I'm looking for. If you are curious, stop by and see what I have to offer.
---
---
---
---
That person is a success who has lived well, laughed often, and loved much; who has gained the respect of intelligent men and the love of children; who has filled their niche and accomplished their task; who leaves the world a better place than they found it, whether by an improved poppy, a perfect poem, or a rescued soul; who never lacked appreciation of earth's beauty or failed to express it; who looked for the best in others and gave the best they had.
Robert Louis Stevenson